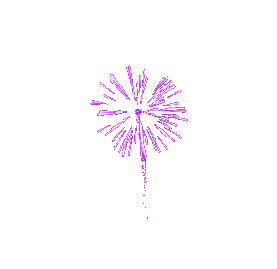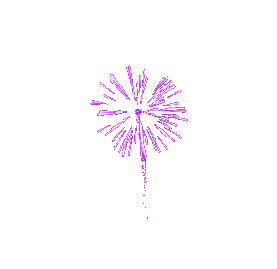 ʕ•́ᴥ•̀ʔっ
bike consistently every week

learn more about coding

budget more efficiently

create a repetitive cleaning cycle

use the camcorder to make videos

get over feeling that your interests and hobbies are "silly"

always keep writing, even if it's just about your day

read all those pdfs you have saved. . .